Personal Kitchen for the Beneficiaries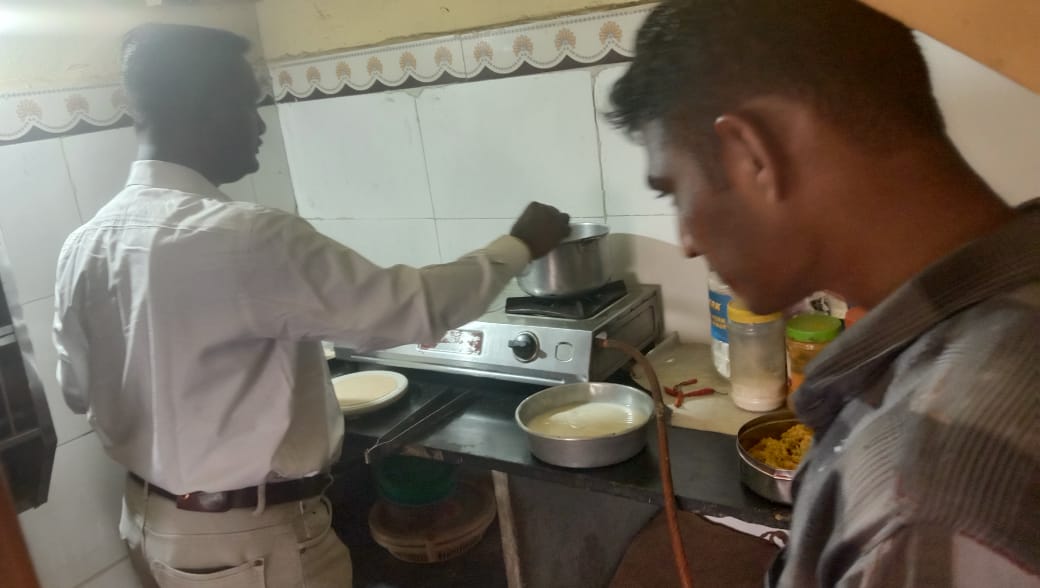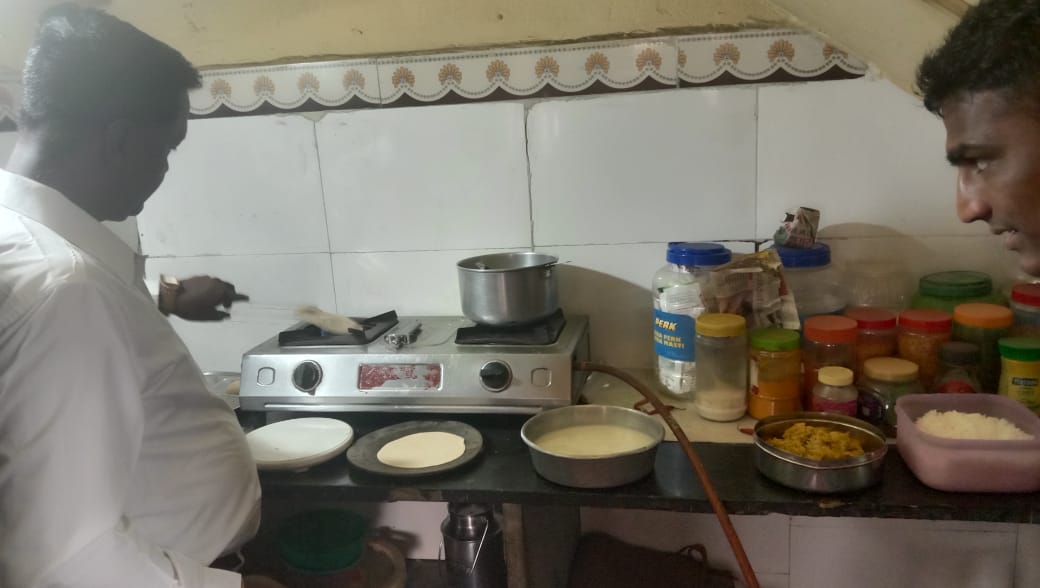 Temple : Daily two times Aarti of God.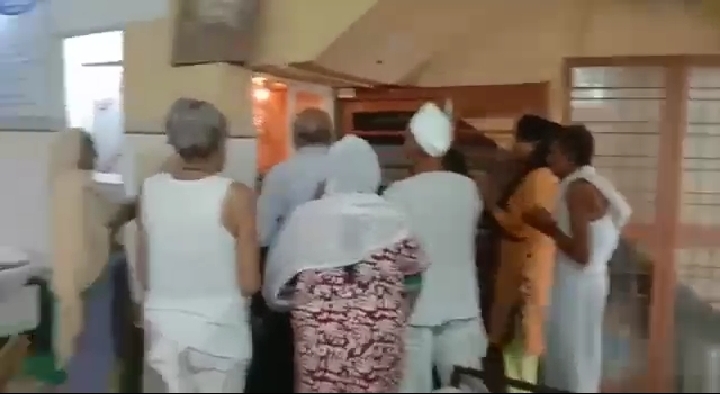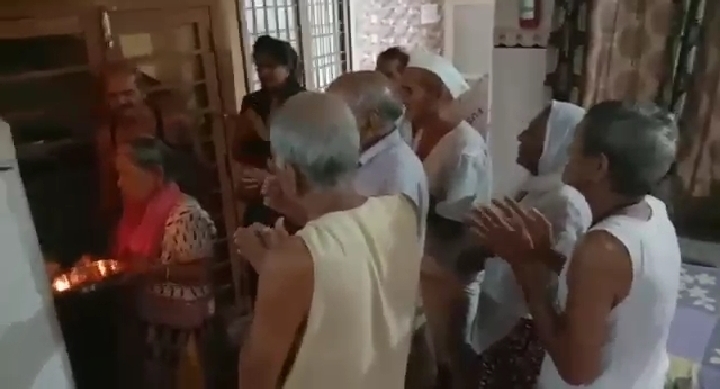 Bhajan : Bhajan performing by Beneficiaries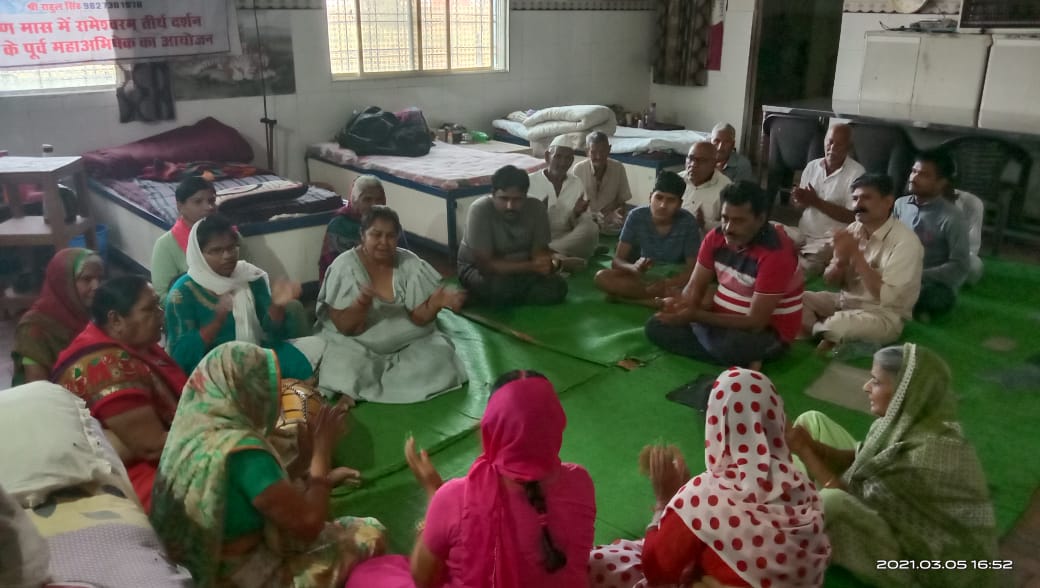 Meals : All the Beneficiaries enjoying the meals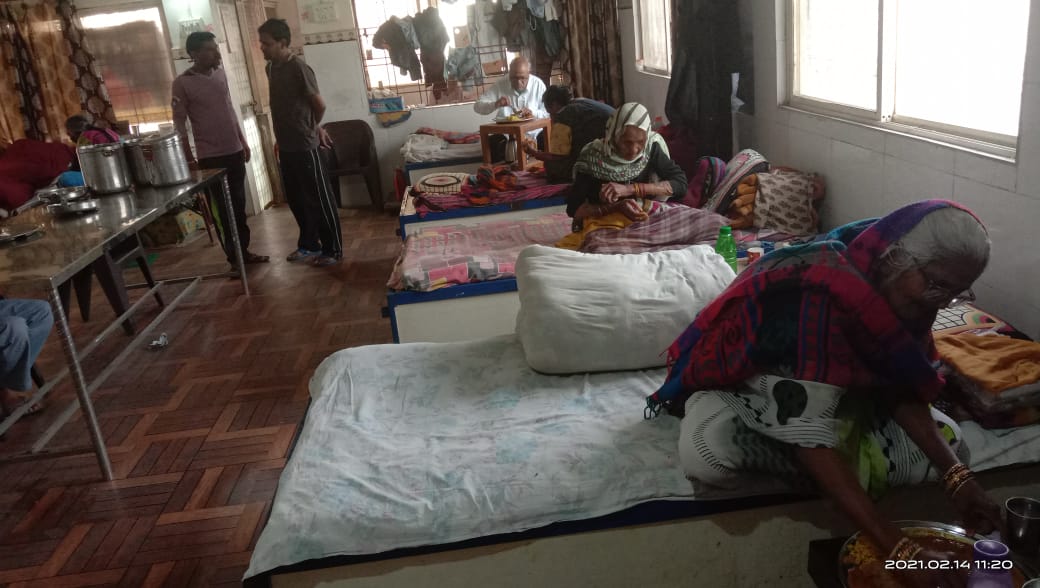 Playing : Beneficiaries play and enjoy the games in free times as per their convenience.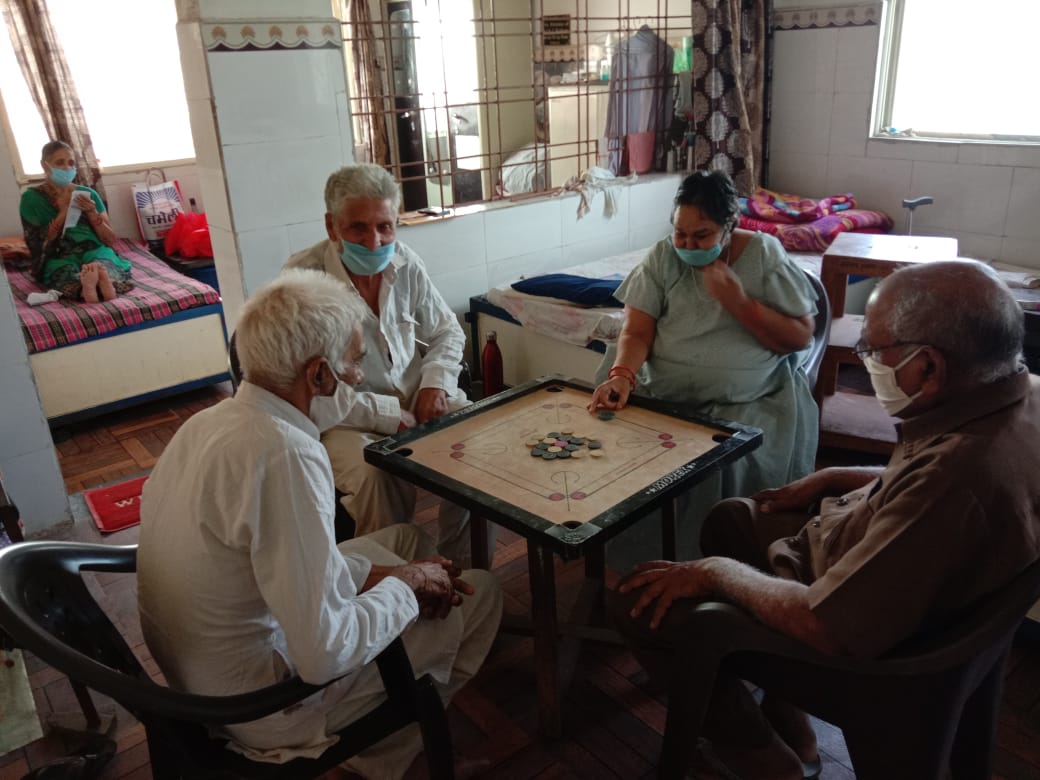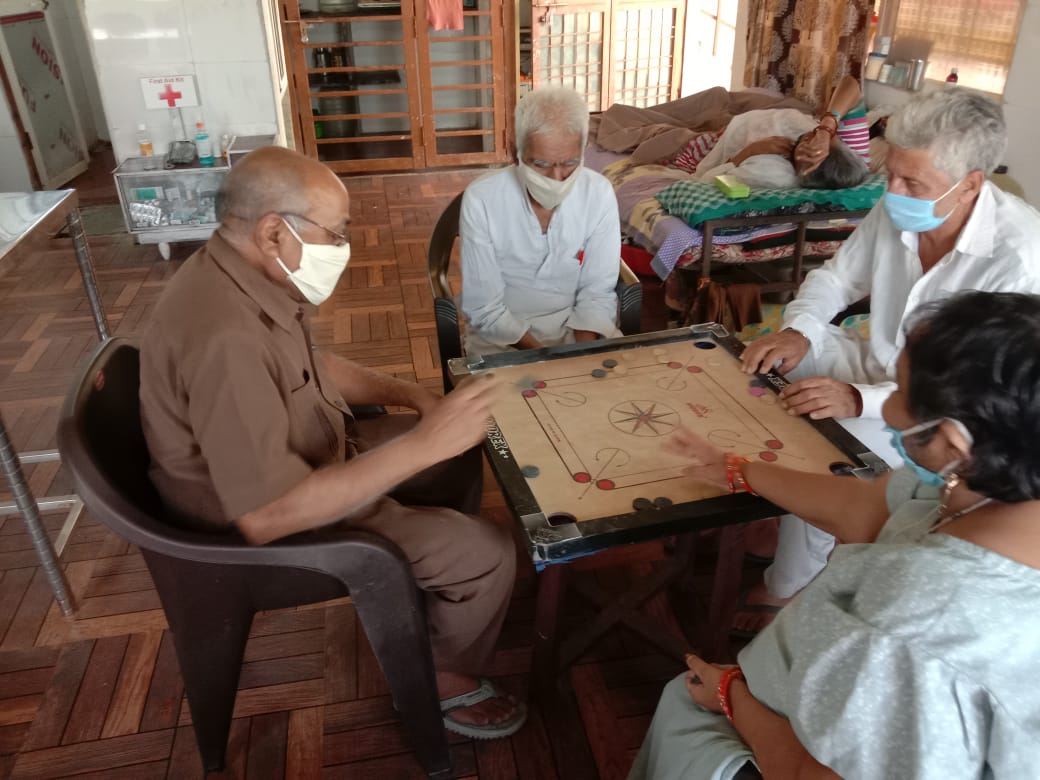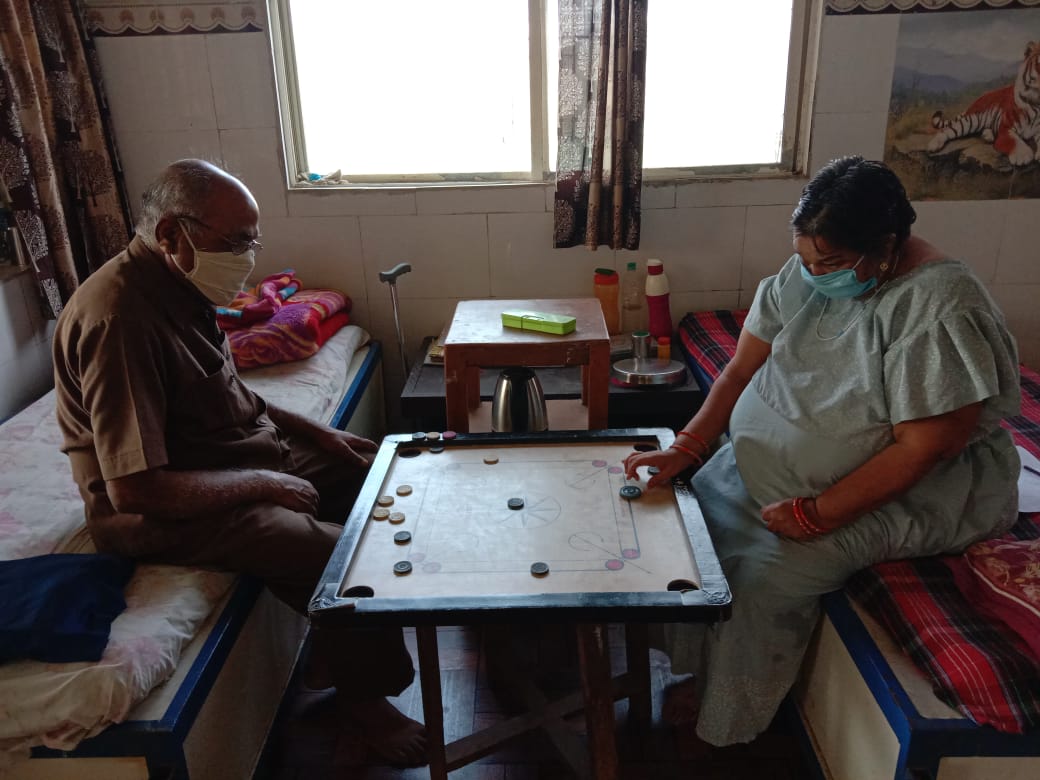 Health Check up : Time to time medical check up held by Dr. for the all the Beneficiaries.