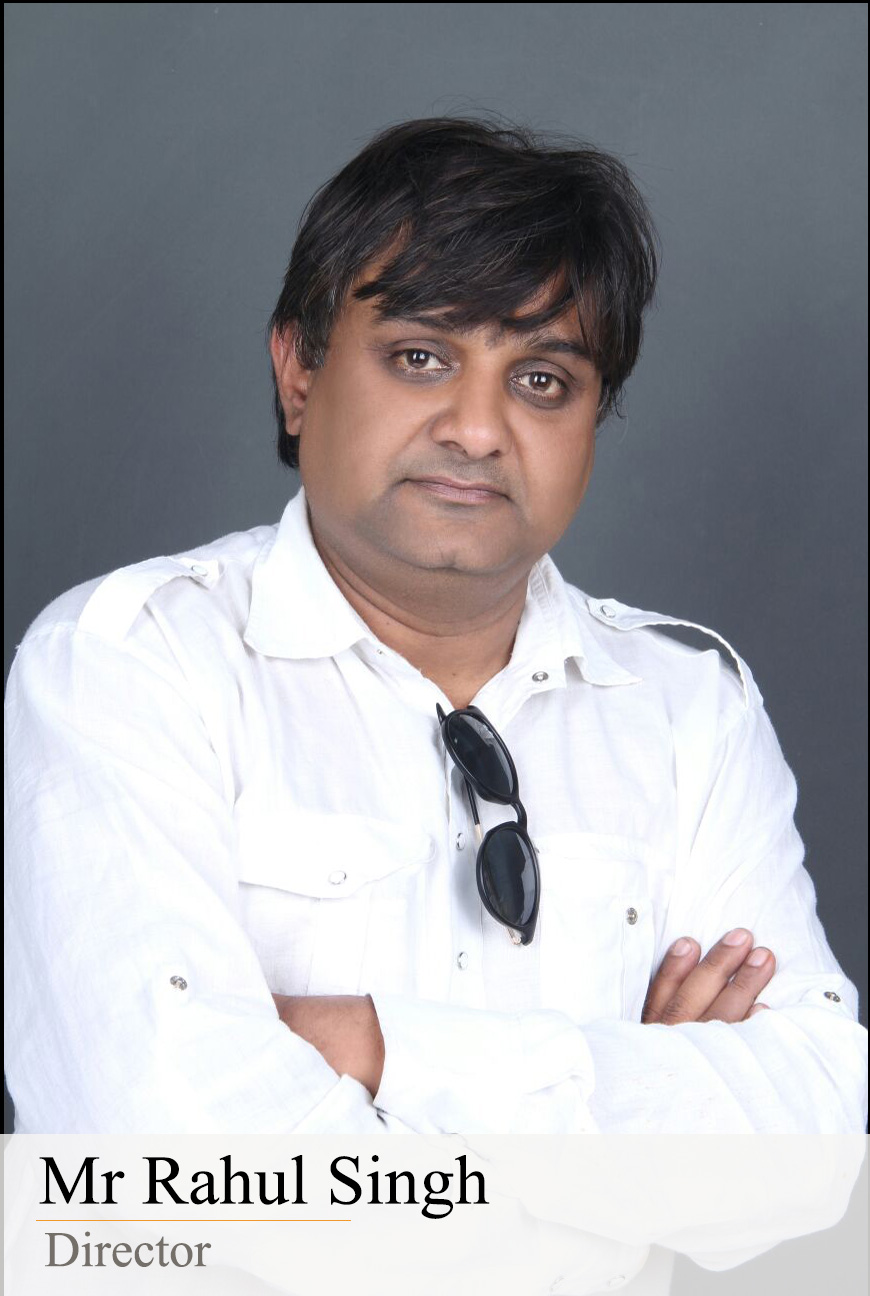 Sankalp was started to extend a much needed helping hand to people caught up in the web of drug addiction in the year 2004-05, with 2-3 patients, a doctor, and a recovering alcoholic as a role model for recovery and sobriety.
Ironical as it may appear, the organization was set up by Mr Rahul Singh, who was a alcoholic himself and had gone through every agonizing stage of this addiction before he finally overcame his stranglehold on his life. In the process, he experienced the helplessness felt by a addict, and the intense need the victim feels for someone to stand by him as he tries to stop taking drugs and takes charge if his life.
With the support of his wife and like-minded friends, Mr. Rahul soon got to work. His mission was to set up a community centre that not only rehabilitates these social out-castes but also gives them love and care.
Since then, the trust has spread its services in varied facilities addressing de-addiction in Sehore, HIV/AIDS in Bhopal and Mandideep.
Enshrined with the work of Mr Rahul Singh and the Sankalp Family; Today, Sankalp is at the forefront in facilitating treatment in drug/alcohol dependency & rehabilitation, HIV/AIDS, and offers a broad spectrum of services to the community.
Our strength lies in the disciplined lifestyle, which we propagate in the centre as Basic Therapy. It is the inner healing which is enabling Sankalp to realize its dream of becoming a global service provider in the field of De-addiction.
Our Mission
Our mission is to provide quality, comprehensive, compassionate and innovative care to adults struggling with alcohol and/or drug conditions and mental/behavioral health issues. Through research-based and empathetic care we instill hope that long-term recovery is possible. Our purpose and passion is to empower the individual, his/her family, and the community through the promotion of optimal wellness of the mind, body, and spirit.
Quality Policy
We are open, transparent and honest. We have an eclectic approach towards the issues and deal with them in tune with our culture and human values.
We work towards understanding the problems and situation of the client & their family with an ability to listen and have a non-judgmental attitude. We work with setting up professional & personal boundaries putting in honest efforts and emotional maturity.
We take our commitments very seriously. We put all efforts and extend assistance into fulfilling the rehabilitation of individual and his/ her family to the path of addiction free life.
Values
Create awareness to the entire family about the ill effects of chemical dependency.
Treat every person with dignity and respect.
Importance of having a recovery support group to further their recovery.
Be of service to self, society and God.
Remain open to innovation and growth.